Thank you for visiting!
The EFGOCM has served the parishes in the Metropolis of New Jersey for over 35 years as a resource to our church musicians.
EFGOCM supports our choirs through workshops and conferences and provides resources to enrich and enhance our musicians.
EFGOCM supports our psalti through workshops and resources to preserve our beautiful byzantine chant.
EFGOCM supports our clergy to improve or enhance their parish music ministry program.
EFGOCM supports our youth programs to help establish youth choirs and hymnology in parishes.
Navigate around and you will find the latest information on upcoming workshops, concerts, our annual conference, scholarship information, archived photos, awards, and resources; and read the latest (or archived) version of The First Mode (our newsletter).
Let us know if there are initiatives or directions you would like to see us begin, continue or just improve on.
We look forward to your continued participation in our Federation.
Drucie A. Papafil, M.Ed.
President
---
---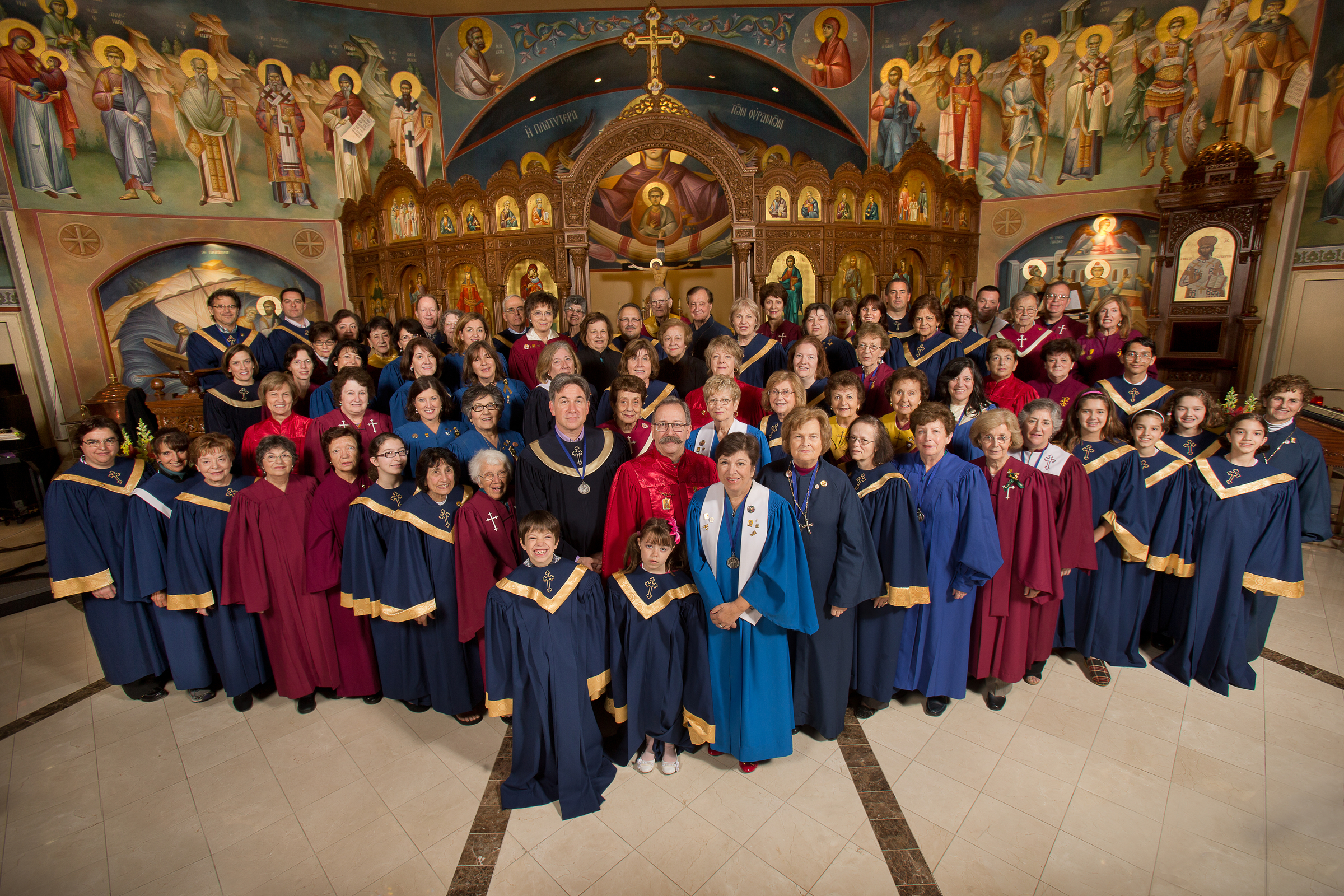 2013 EFGOCM Conference - Group Photo (click photo to enlarge)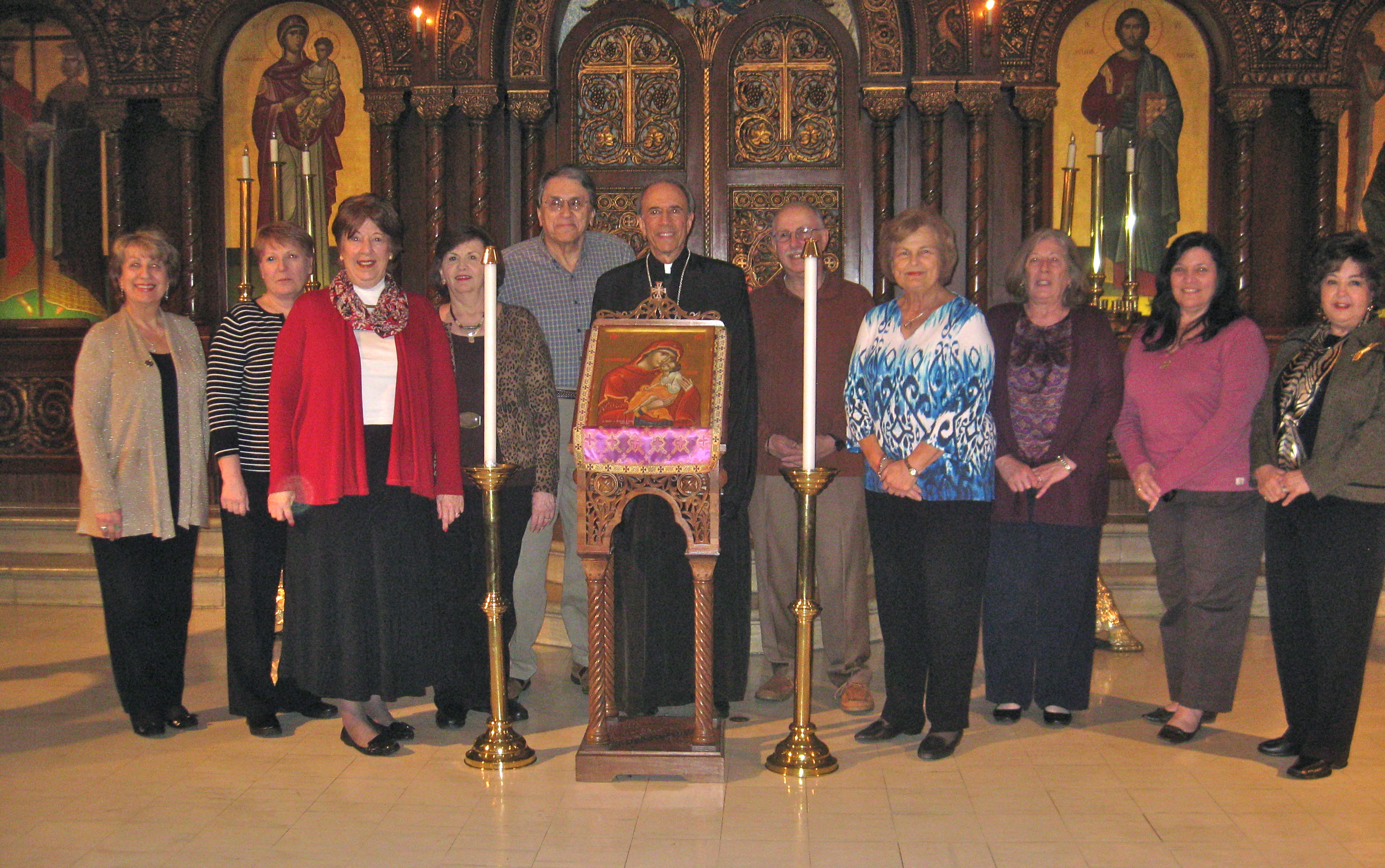 2014 Presidents' Meeting (click photo to enlarge)
Presidents from the eight Church Music Federations met at Saints Constantine and Helen
Cathedral in Richmond, VA over the March 27-30 weekend. Included in the photo are
National Advisor, Fr. Nicholas Bacalis; National Chairman, Maria Keritsis; Past National
Chairman, Vicki Pappas; and Fotini Nichols representing the Eastern Federation.


---
---
Featured Links... SAVE THE DATE EFGOCM Conference 2014
EFGOCM FaceBook Page (NEW!)
The Evangeline Music Press (Anna Gallos)
The Complete Works of John C. Velon
---
---